PRESS RELEASE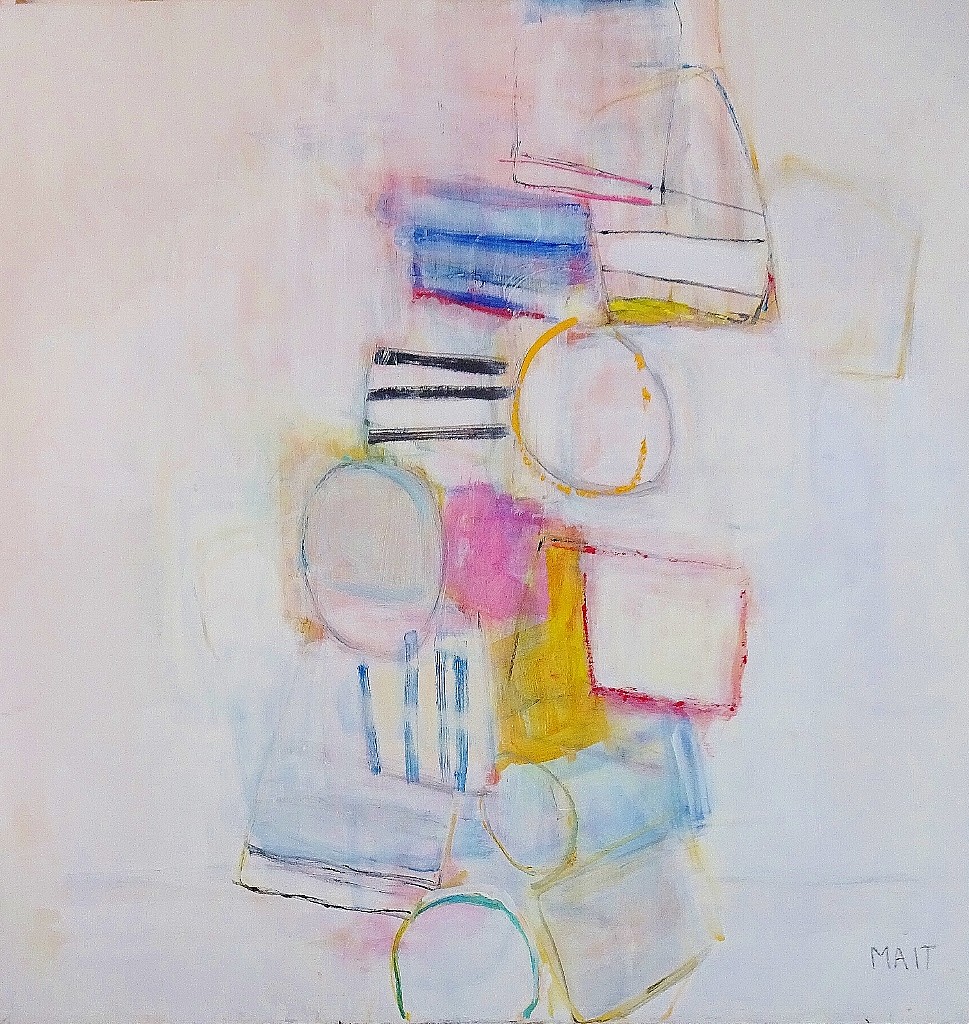 Janet Mait: Virtually
Jun 11 – Jul 9, 2020
Lawrence Fine Art is pleased to present "Janet Mait: Virtually", an on-line exhibition of new and unseen work by NYC-based artist Janet Mait. This is the gallery's second solo exhibition of Mait's work and fourth exhibition overall.
"Janet continues to refine and experiment even as she retains her signature luminosity. We don't know how long things will remain as they are, but we do know that her work needs to be seen and appreciated now," said Gallery Director Howard Shapiro.
All works are for sale. Private viewing can be arranged by appointment.
Noting her bravura use of color, one reviewer had this to say about Mait's work:
" A glorious spectrum dances in and out of contemporary abstract paintings in [Mait's work.] With improvisatory elan, Mait fearlessly grabs the hand of each color and entices a full palette to the dance floor in a celebration of light."
Mait studied with Larry Poons and Chaim Gross at the Art Students League. But the main influence on her work comes from the artist and teacher William Scharf. Scharf, in turn, was mentored by Mark Rothko and worked with him on the Menil Chapel.
"You can see the Rothko legacy in the stillness of Janet's work and the way her paintings seem to radiate light," said Shapiro.
Download Press Release (PDF)