PRESS RELEASE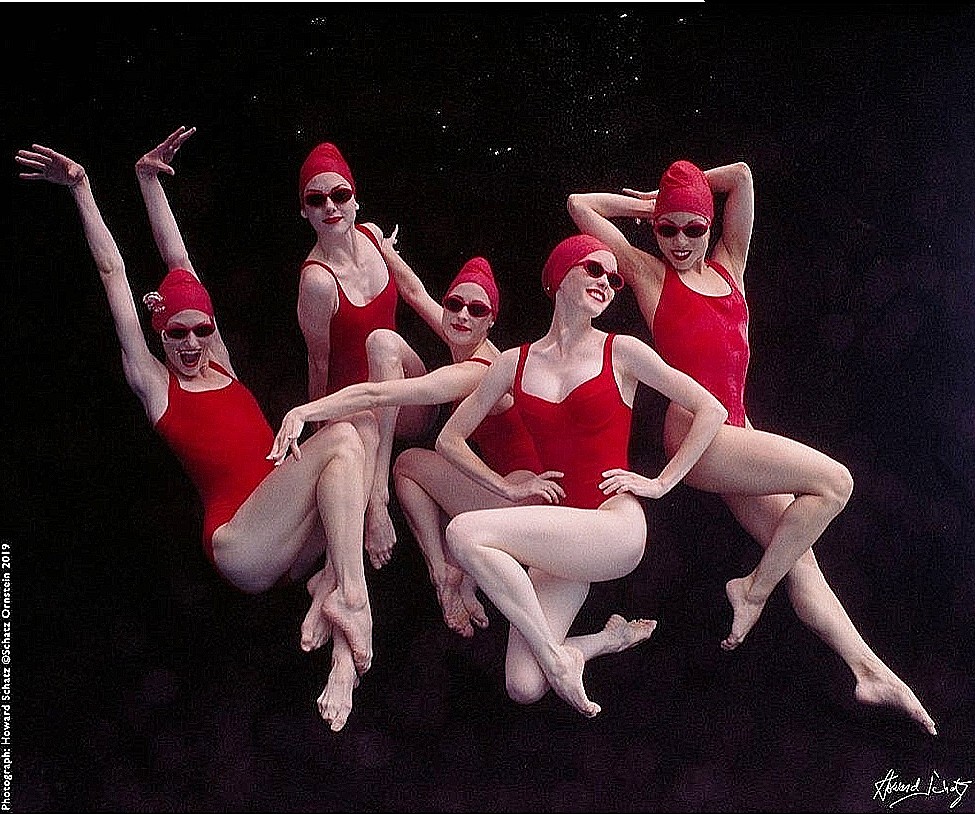 Howard Schatz: Underwater
Jun 20 – Jul 18, 2019
Lawrence Fine Art is pleased to announce "Howard Schatz: Underwater", works from his acclaimed Underwater Series over a period of 25 years, including never-before-seen works.
Schatz is one of the country's most acclaimed photo-artists/journalists. He has worked for just about every major sports and beauty magazine and has also shot covers for, among others, Time and New York Magazine. His work has been included in numerous museum exhibitions, most recently the Brooklyn Museum's "Who Shot Sports" exhibition.
Schatz started his career as a retinal surgeon, but left medicine to follow his passion for photography 35 years ago. It is clear that his understanding of how the human eye sees informs his work, especially as he explores how color and light refract.
His Underwater Series was one of his first. He has been publishing underwater works for the past 25-years and has published five books of this work. His subjects are generally dancers, and he works with a specially-constructed pool and cameras.
One critic characterizes these works this way: "Schatz takes the magic of weightlessness and the beauty of dance to new heights. Whether in single portraits or as part of a larger, spectacular ballet, his dancers are as utterly elegant as they are phantasmagorical. They appear before the camera as though borrowed from a dream."
Lawrence Fine Art is honored to present these works to the collecting public. All works are for sale.