PRESS RELEASE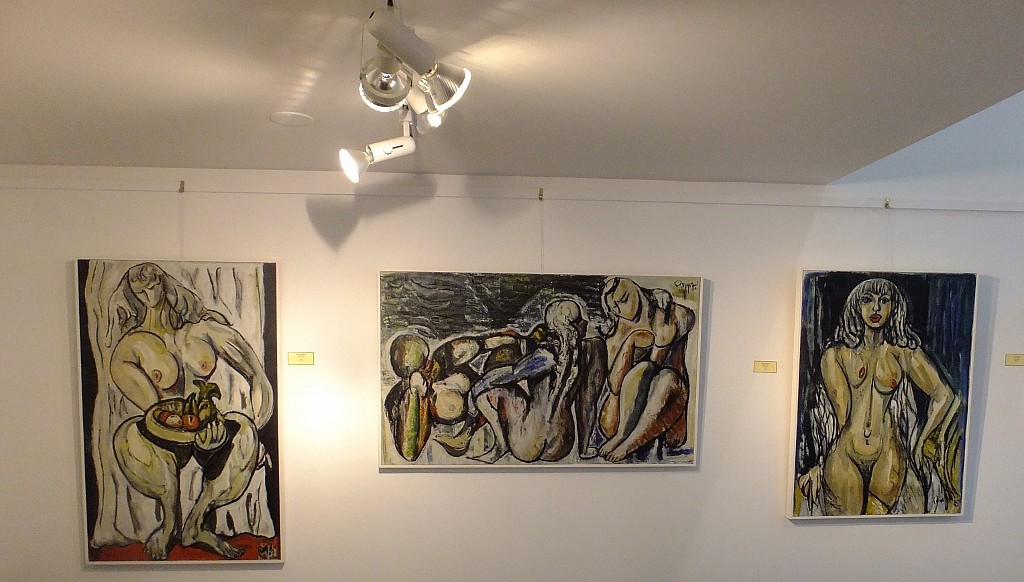 Arthur Pinajian: The Nudes
Jul 19 – Aug 3, 2014
Lawrence Fine Art will present "Arthur Pinajian: The Nudes" opening July 17 with an opening reception July 19 at 5 pm. The Gallery will also show select nudes at Art Hamptons, July 10-14.
"The Arthur Pinajian story is one of near-loss and discovery,' said Gallery Owner Howard Shapiro.
This will be the first time that the nudes will be exhibited. The gallery plans to focus on the early, abstracted nudes.
For more information, contact the gallery at lawrencefinearts8@gmail.com or 516-547-8965.