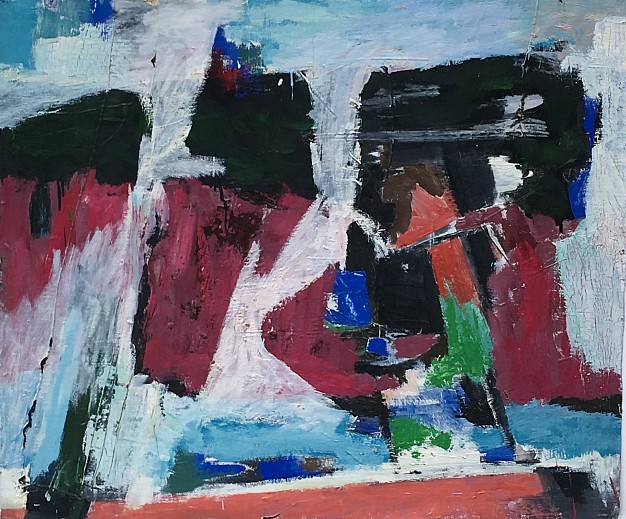 Lawrence Fine Art at Hamptons Art Fair
August 30, 2021
Lawrence Fine Art is pleased to announce that it will participate in this year's Hamptons Fine Art Fair, opening Thursday, September 2 and extending throughout Labor Day Weekend. The fair will feature an array of the finest art from the finest galleries. Tickets may be purchased from the fair directly.
The Gallery will present a mix of early abstract expressionism, including works by Charles Cajori, Fred Mitchell, Vivian Springford, Amaranth Ehrenhalt, Stephen Pace, Melville Price and Paul Burlin; work by Sally Michel Avery, Cleve Gray, Byron Browne, and Rolph Scarlett; and contemporary photography by Howard Schatz.
The Gallery will also present outdoor solar sculptures by Steven Lowy. They are powered by solar panels and are illuminated at night. This is an example of how green technology can inform today's art.
The fair begins with a VIP preview Thursday, from 4-10 pm. The location is the Southampton Arts Center, 25 Jobs Lane, Southampton.
Back to News